2020 Breath of Life Gala:
In 2019, I got the opportunity to fully art direct the Cystic Fibrosis Foundation of Western New York's annual Breath of Life Gala. 2020 marked the foundation's 65th anniversary, so our team at Gelia created this "Fast Track to a Cure" theme as a way to commemorate all stops along their journey.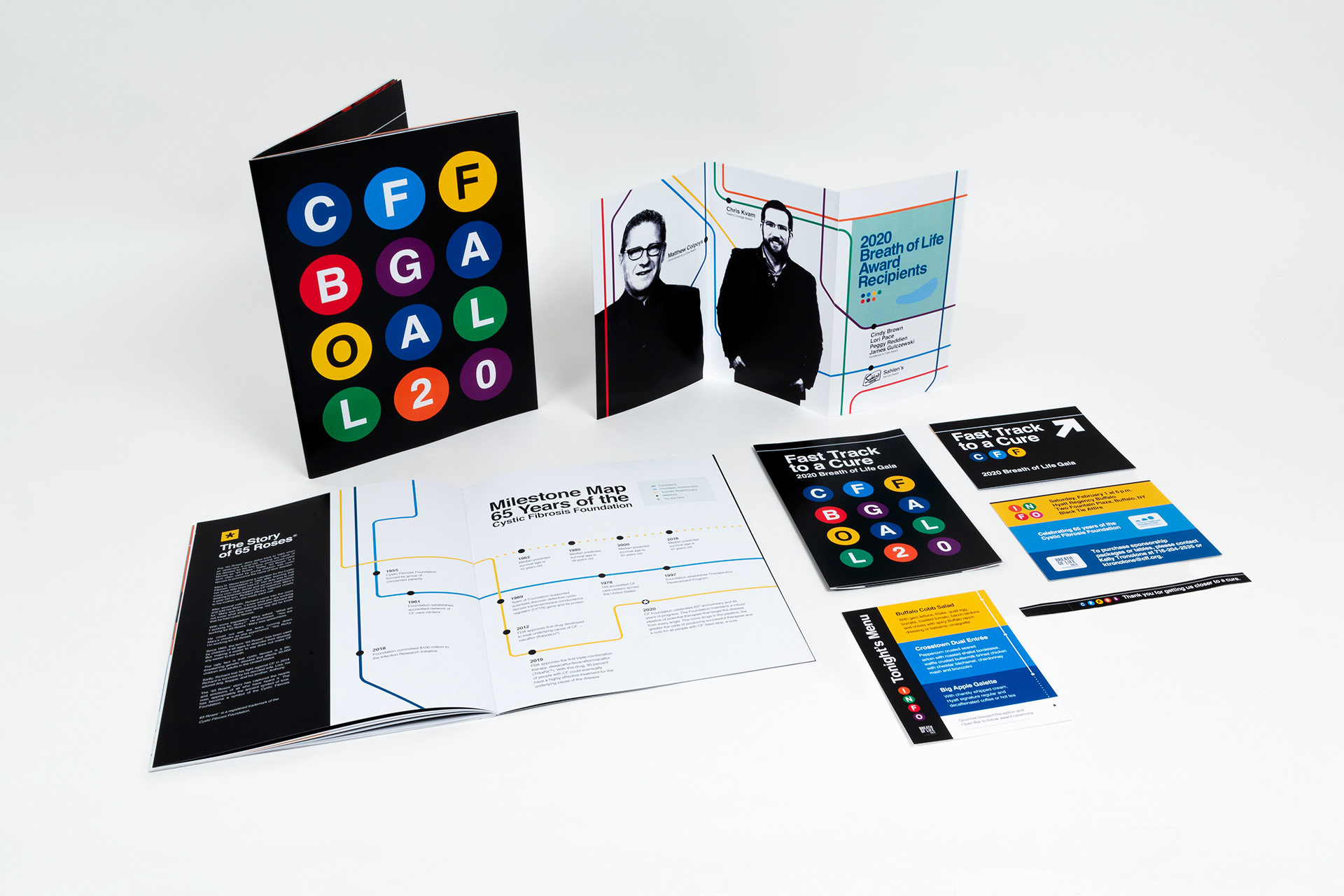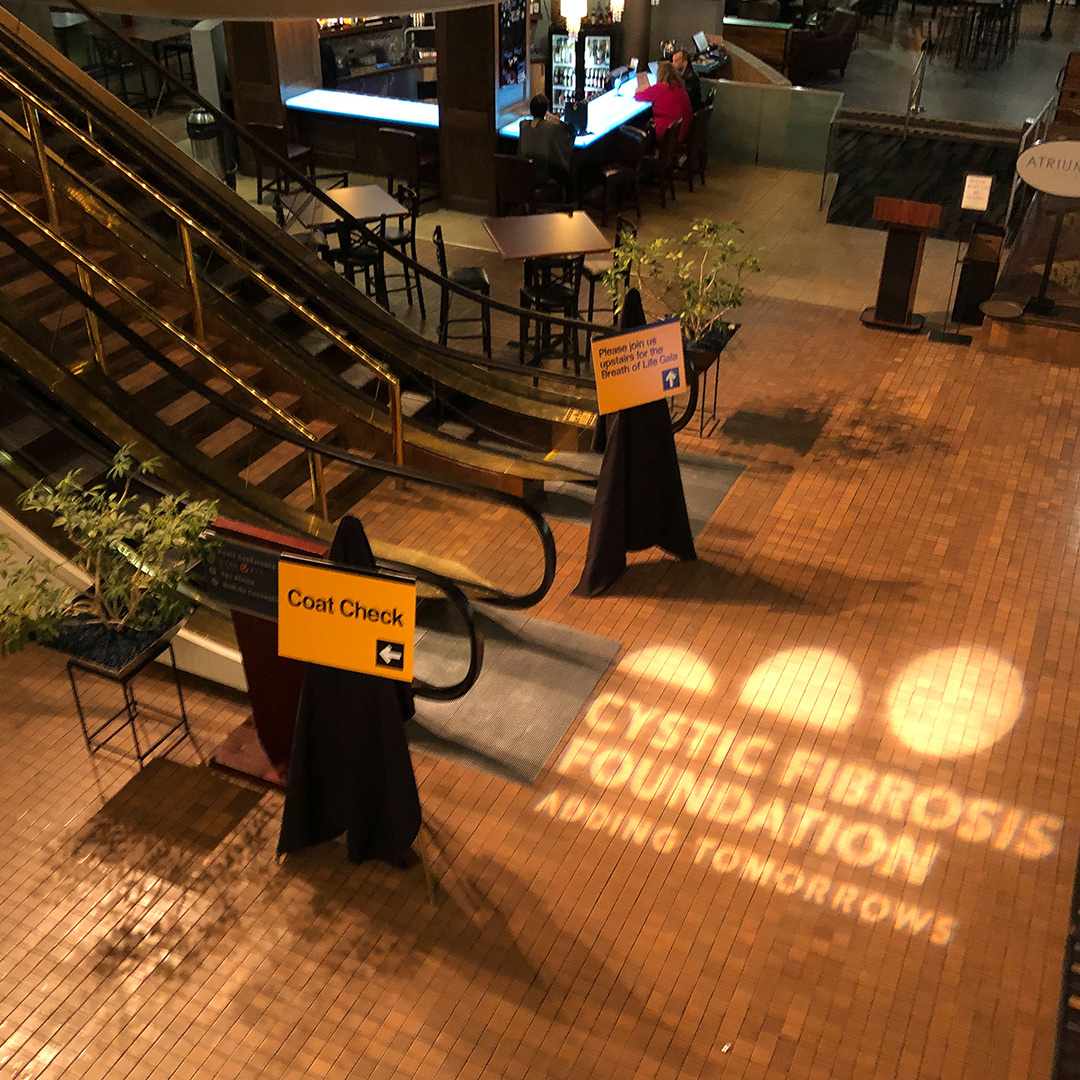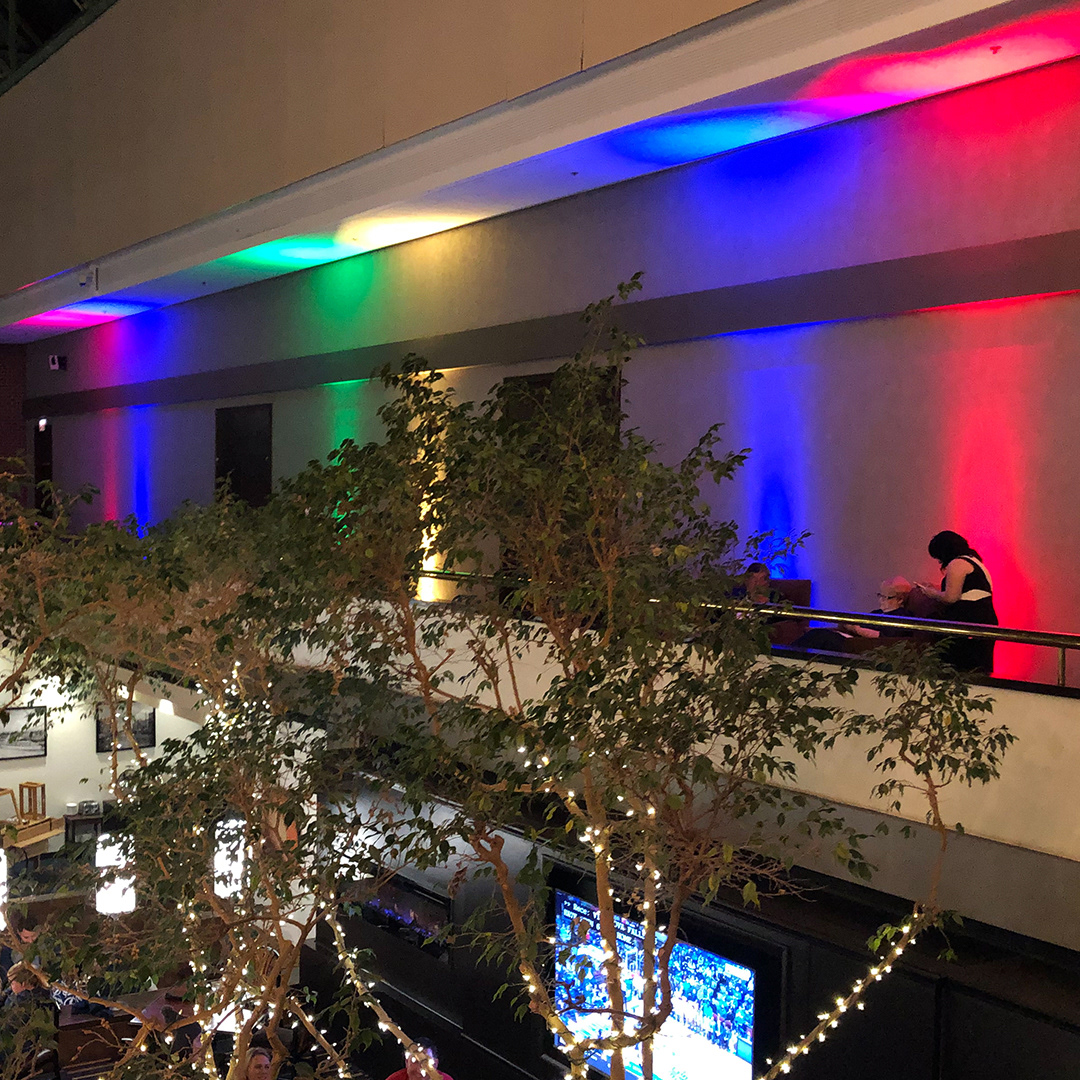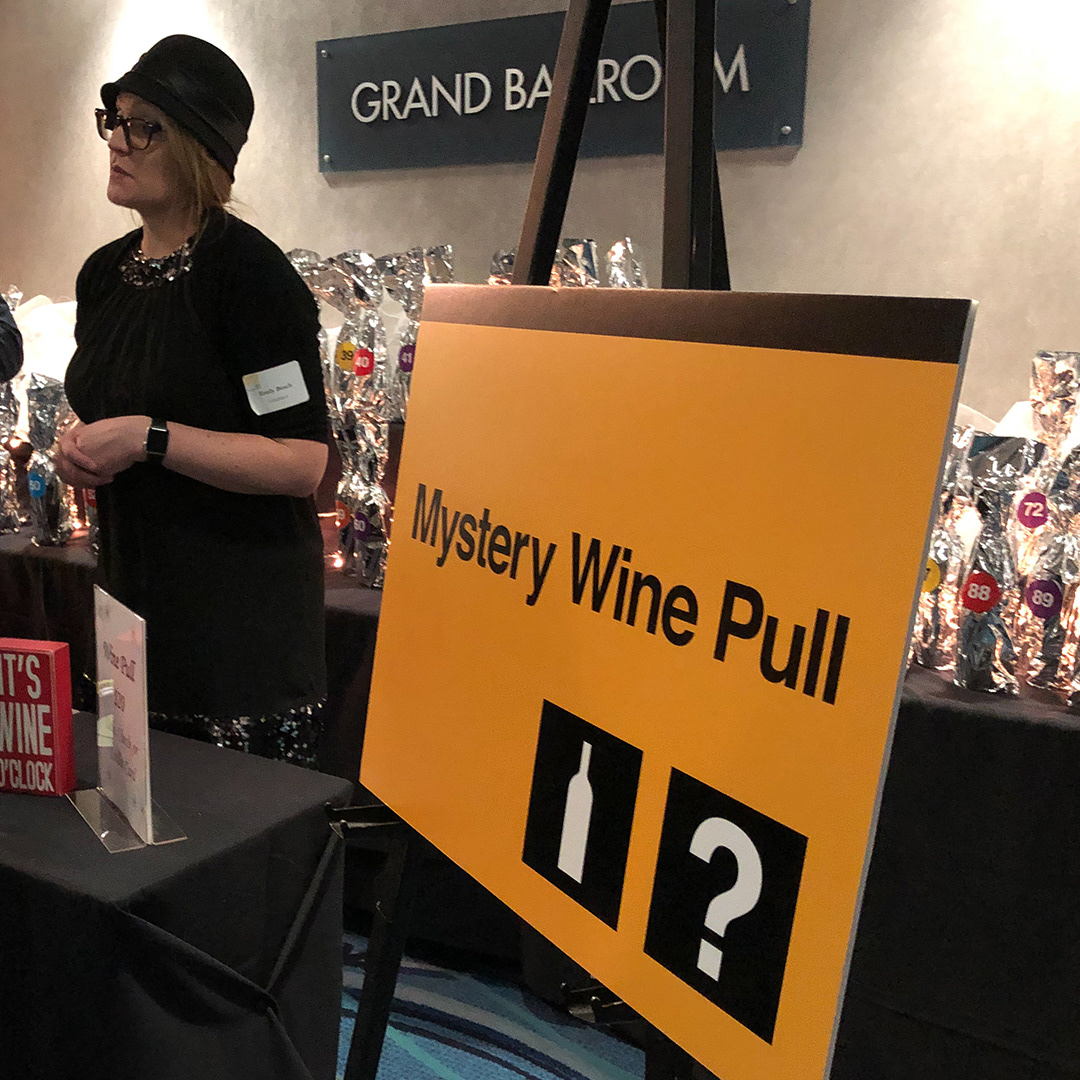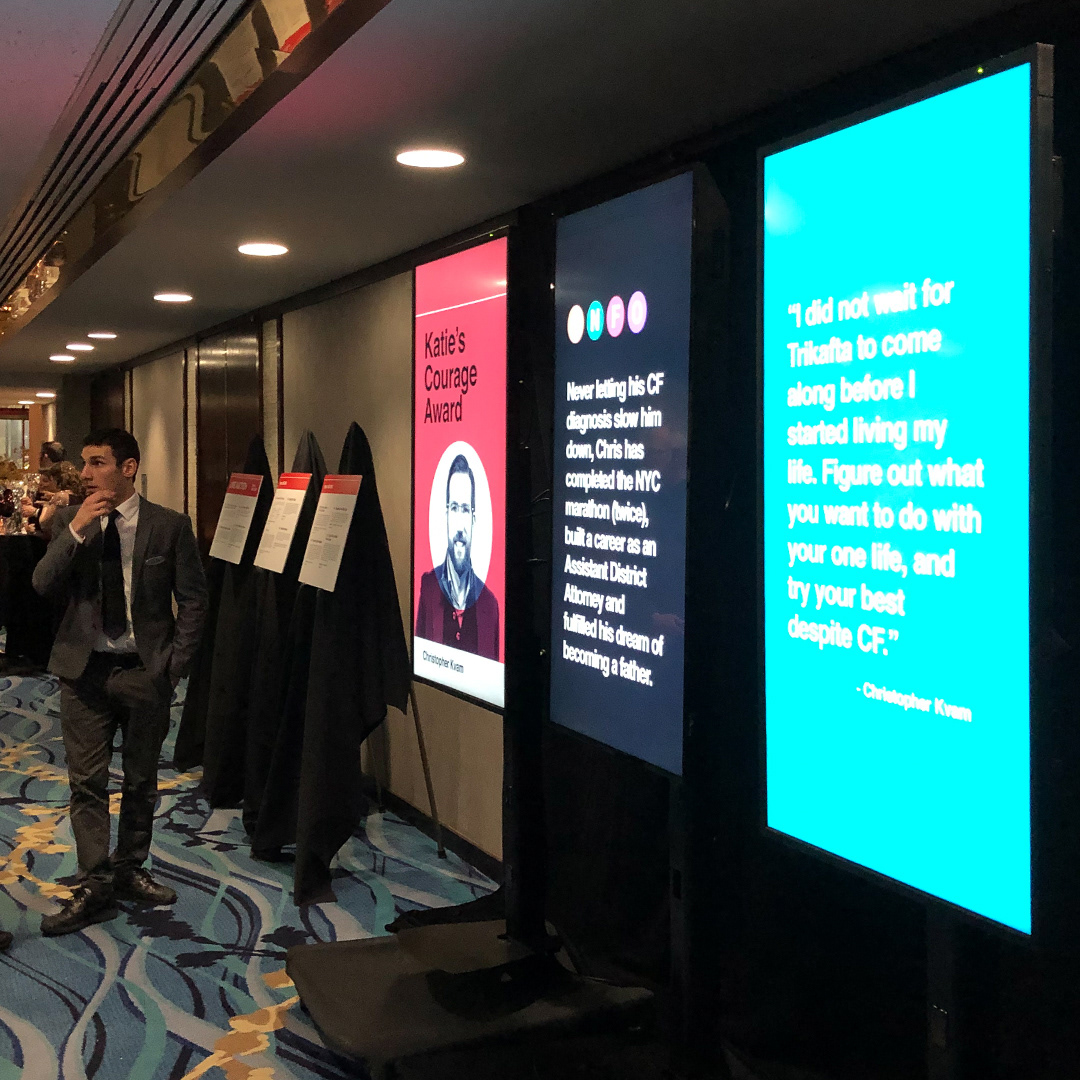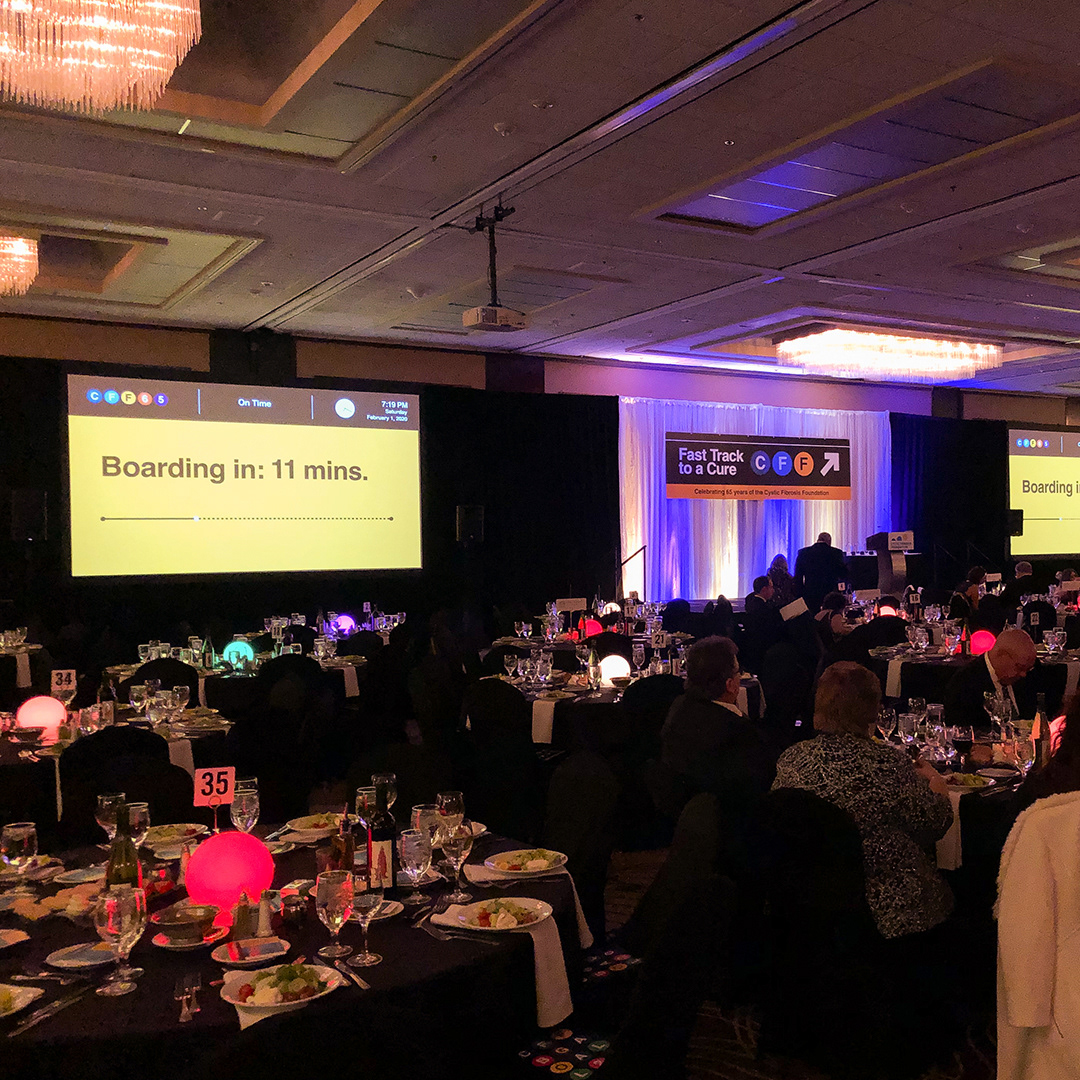 For this project, I created every piece of print and digital collateral. From more traditional elements like the gala's program book to new media elements like animated posters commemorating awardees during cocktail hour, I strived to push the theme into as many places as possible- even if I broke a couple of Massimo Vignelli's brand standards along the way.
View the gala's program book in full: here